Welcome to the official site of Rockies Frozen Yogurt. We were established in 2003. We work hard to bring in the best yogurt possible and to please our customers with good service.
Our Location:
14748 Whittier Blvd. #F
Whittier CA 90605
Contact Us:
Phone:(562)698-7679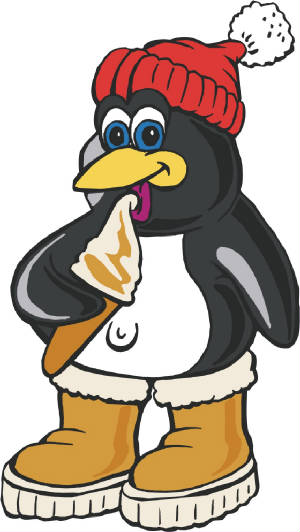 8
Our Hours:
Mon.-Sat.=11:00-9:00
Sun.=12:00-9:00
Hours will change as season changes
How To Order:
We accept ATM, credit, and giftcards for easy in and out service.